Leech Eyewear – Desert Copper Premium Sight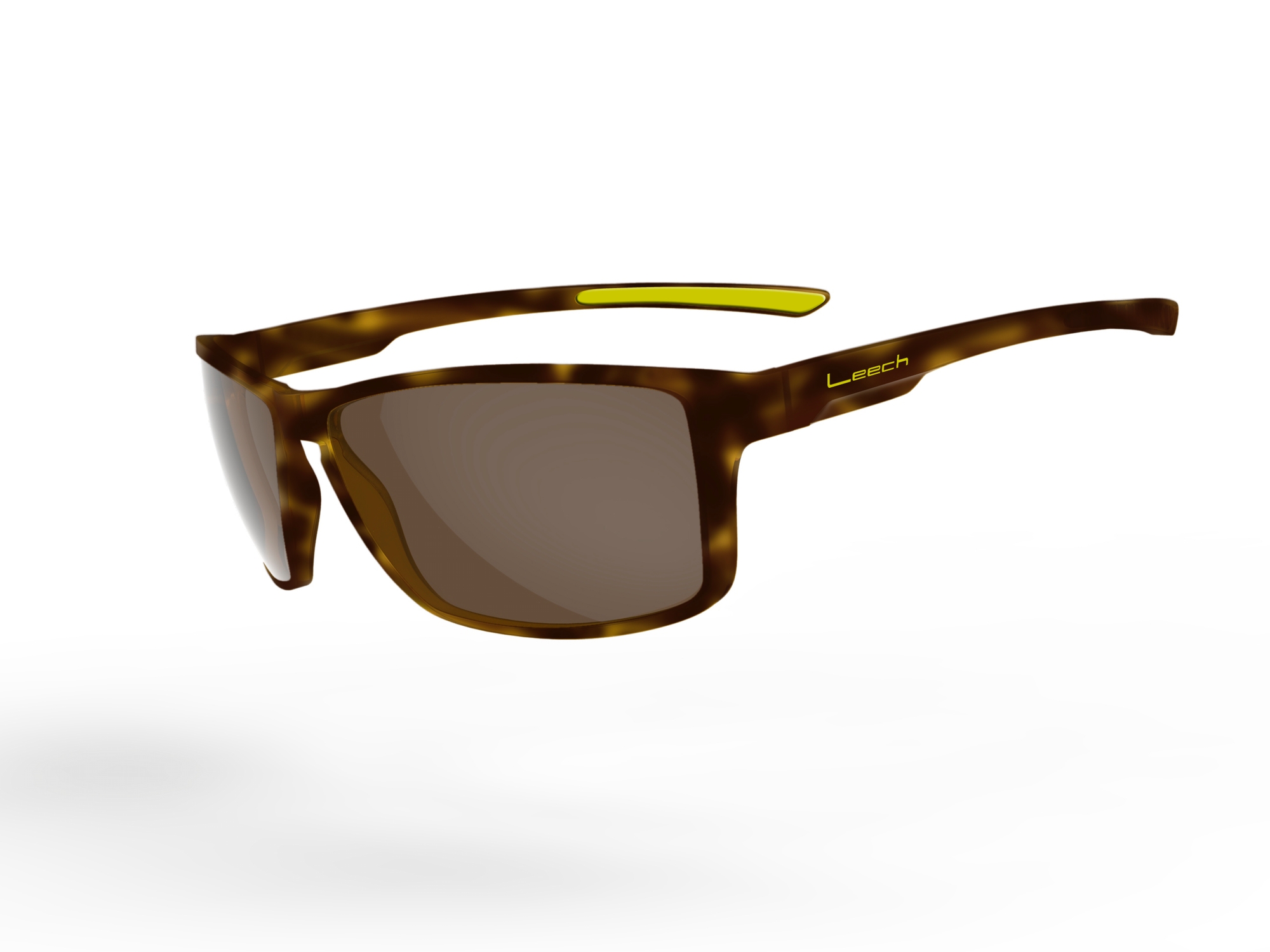 Leech Eyewear- Desert Copper Premium Sight
With the new – Leech Premium+ Lens
We are constantly working to improve the performance of our products and this is our latest technology.
With this lens technology you climb to new heights. Premium+ is a clearer lens and with improved optics so you will experience the world razor sharp. With enhanced contrast you will be able to see everything with perfection.
Bullet proof and shatter safe lenses with a new developed hard coating for longer lifetime.
100% polarized and UV protected.
So what are you waiting start enjoying your lifestyle with razor-sharp vision and relaxed eyes with leech premium+.
All Leech sunglasses feature patented Polarized Premium Sight Lens technology, a breakthrough in quality and technology, delivering great polarizing efficiency and perfect optics.
Leech sunglasses also provide 100% protection from UVA, UVB and UVC rays.
Lens Coating you get with this model.Gold REVO Mirror Coating
Are strictly cosmetic and the wearer sees no difference in vision no matter what the coating colors are therefore looking at the lens from the outside in is the only way to tell the actual color of the mirror coating. Highly reflective reflex mirror coatings prevent the eyes of the wearer from being seen by others.

Antireflex Coating
Anti-reflective coating (also called AR coating or anti-glare coating) improves both your vision through your lenses and the appearance of your eyeglasses.
The visual benefits of lenses with anti-reflective coating include sharper vision.
AR eliminates glare from sunlight reflecting into your eyes from the back surface of tinted lenses when the sun is behind you
Scratch-Resistant Coating
Through all the advancements in eyeglass lens coatings, eyeglass lenses are still not scratch proof not even glass lenses. However, Leech eyeglass lenses are treated front and back with a clear, hard coating do become much more scratch resistant
Ultraviolet Treatment UV400
Keeps the sun's UV rays from harming your eyes
100% UVA, UVB and UVC Protection
Included accessories:
A Cleaning cloth in high quality microfiber is included with every product
Hard case to protect your new Luxury Leech sunglasses